Product Offerings
We are a municipal distributor of Badger Meter products. Beyond meters we also represent technologies for Automatic Meter Reading and Advanced Metering Infrastructure Equipment.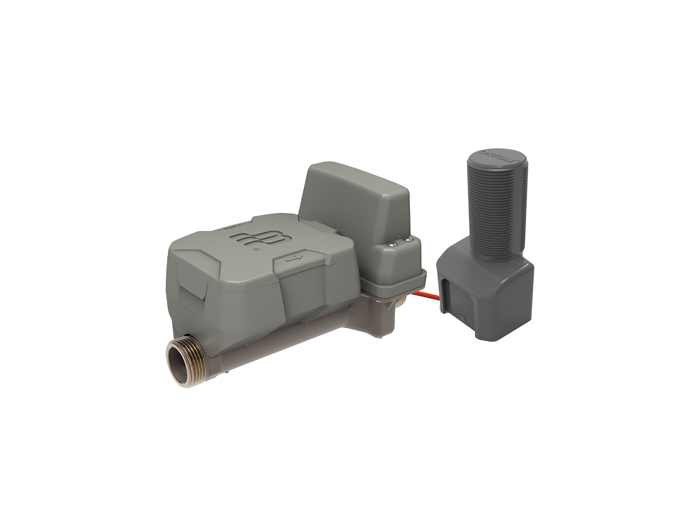 ---
Water Meters
Explore Products
As a Badger Meter utility meter distributor, we offer you the most comprehensive water meter product line for all your residential and commercial/industrial applications. With a range of metering highly accurate and dependable technologies, materials and sizes, you choose the best solution to your utility's – and your customer's – specific needs.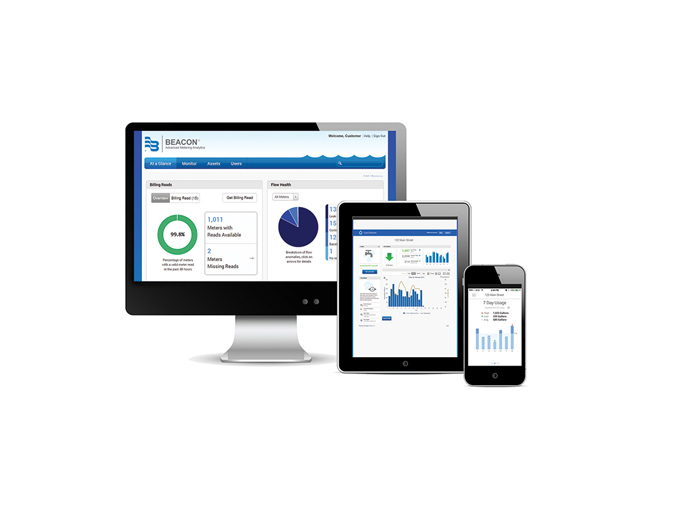 ---
Meter Reading
Explore Products
Badger Meter and Itron are two of the most trusted manufacturers of metering reading technology and we are proud to offer both. Select from your choice of cellular or traditional fixed network AMI, mobile AMR, and Advanced Metering Analytics (AMA) and consumer engagement solutions. We will help you choose and install the solution that maximizes efficiency, improves system management and reporting, and enhances customer service.
---
Waterworks Supplies
Explore Products
We know maintaining your water network takes more than just meters and reading technology so we stock a variety of other products so you have what you need when you need it. Look to National Meter & Automation for waterworks brass, meter pits, lids, domes and boxes, meter test benches and a multitude of other supplies.
---
Other Solutions
Explore Products
For your other municipal or business water needs, we also have bulk water dispensing stations capable of dispensing potable water, reclaimed water, or raw water. Available with a variety of options, these systems can be customized to fit your specific needs.